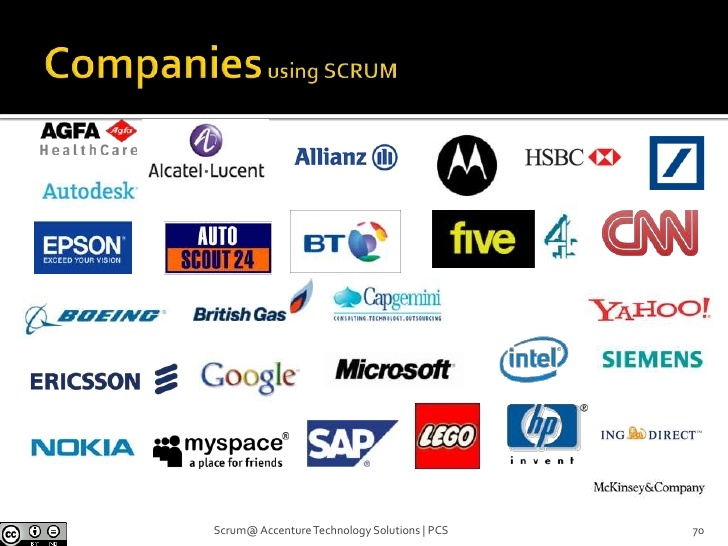 Dear Global Presence Clients,
We are excited about working with you!
In order for us to successfully help you accomplish your end results, service your clients and community, and help you grow your organization it is essential that we have a unified philosophy of project management, decision making, establishing deadlines, self-organization, and choosing the right priorities for the end user-Product Owner/Product Owner Clients.
Global Presence has adopted like many Fortune 500 Companies, Software Developers, and Marketers the SCRUM Process and AGILE Philosophy. Don't let these words scare you. It is an easy and intuitive mindset and practice.
The problem is that over-complication and personal ego can make the simple and beautiful efforts of the best teams become strangled by frustration and ball hogs (superegos). SCRUM helps teams pass the ball, execute what is needed at the moment, stay flexible in responding to curveballs (unexpected changes will come), and play together to win!
On this page, we have videos and articles that will help clarify the SCRUM and AGILE Principles.
When we come together at our next meeting we can discuss these principles and methods further and put together our Product Backlog (i.e. things-to-do list) and overall outcome objectives. Within our team, we most likely have 80%-90% of the talent needed to accomplish the mission or recruit others in the process.
Let's start with the most basic questions:
2) What are the Scrum Essentials: The Five Scrum Values?
3) What are the Scrum Essentials: Transparency, Inspection, and Adaptation?