Future of Communications is Here
QUALITY MOBILE APPS. UTILIZING THE MOST POWERFUL EXTENSIONS. LAUNCH YOUR APP ON ANDROID AND IOS PLATFORM.
Ecommerce Capacity
Help your customers shop through the app.
Social Profile
Like Facebook keep your clients and members connected in your eco-system.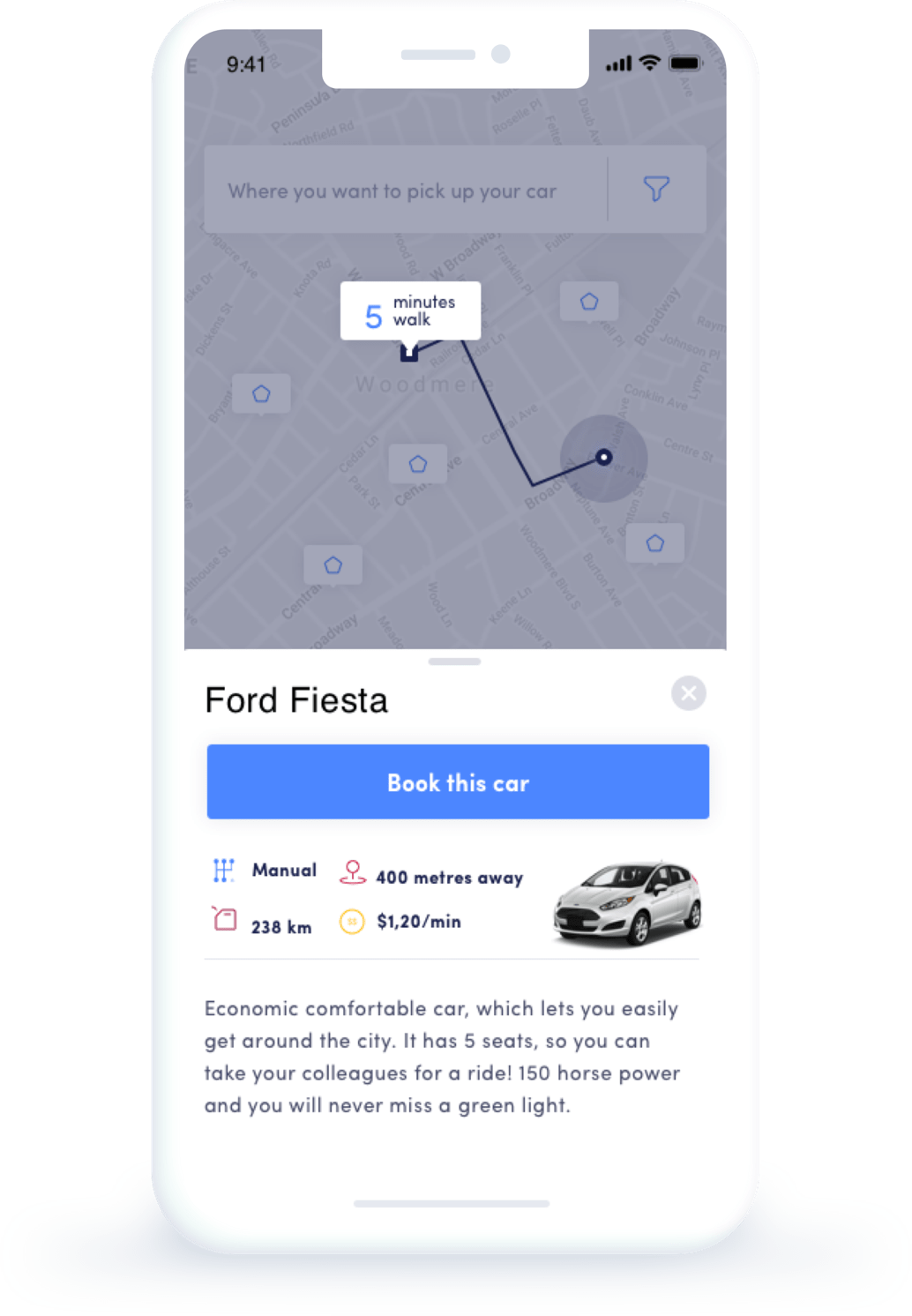 Detailed Analytics
Know who is coming to your app and website and what they are doing.
Intelligent Alerts
As an administrator stay notified of downloads, donations, transactions, etc.
Design
Staying abreast of the latest trends, we offer stellar UI/ UX development while taking care of:
Our team will design, build, and support an elegant app that's tailored specifically to your business needs.
We can offer pricing that's far below market rates, because we're building on top of a platform of existing components.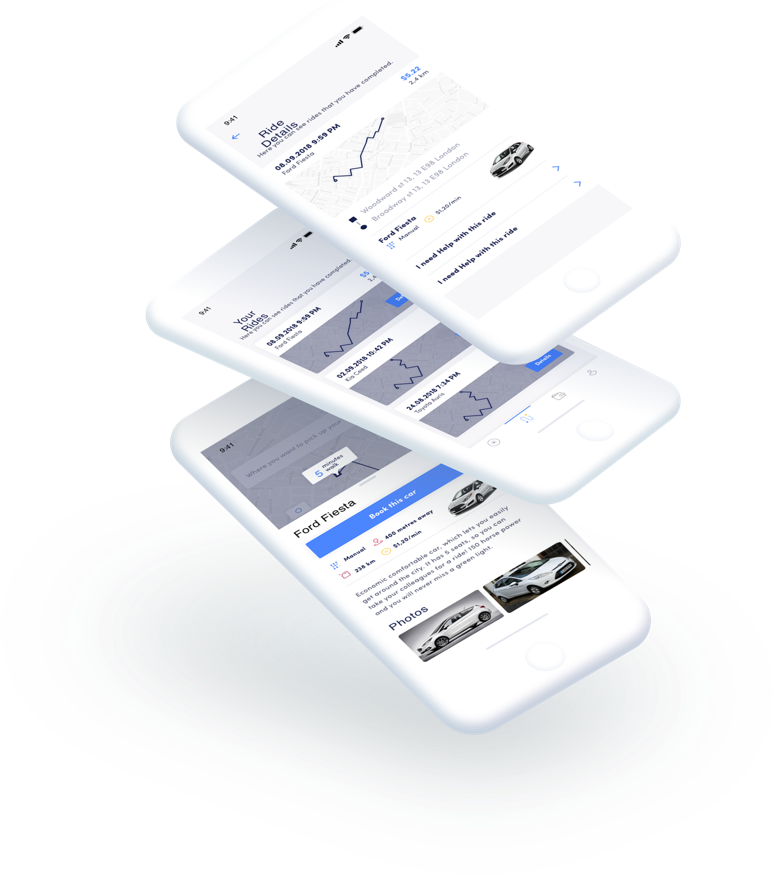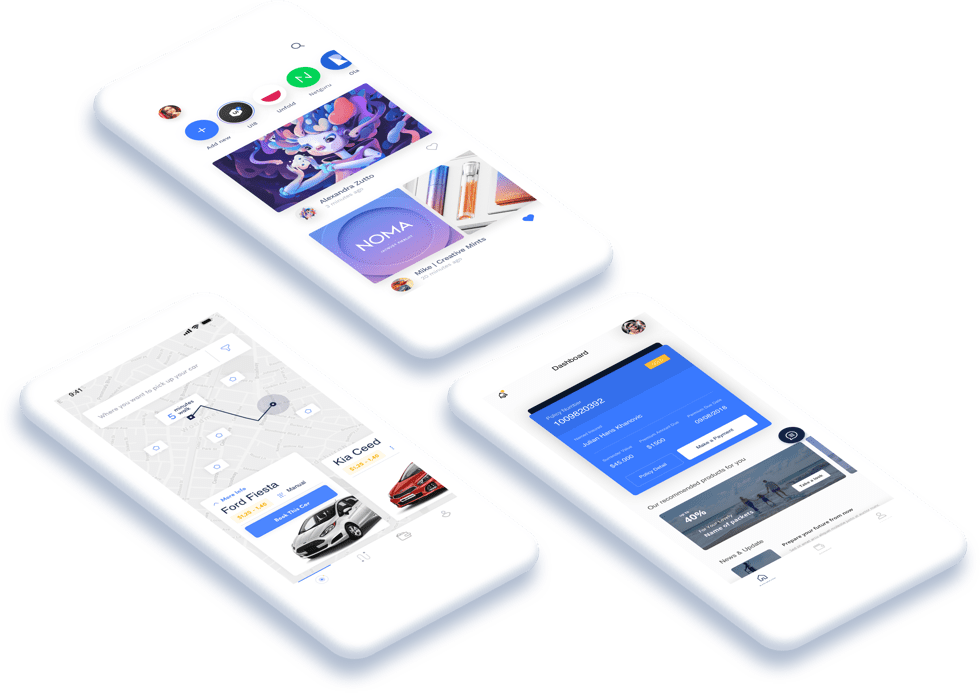 Interactive
We build apps that allow your customers to interact with your customer service team, knowledgebase, scheduling features and much more.
Most businesses is in need of a booking app that integrates with their mobile phone calendar. We can make that happen even with the option to be paid by the customer.
Our search module allows app visitors to quickly search your app. Since we create a seamless integration whatever you update on the website will be updated with the app in real-time.
Integration
Seamless Integration with Most Popular Marketing Platforms